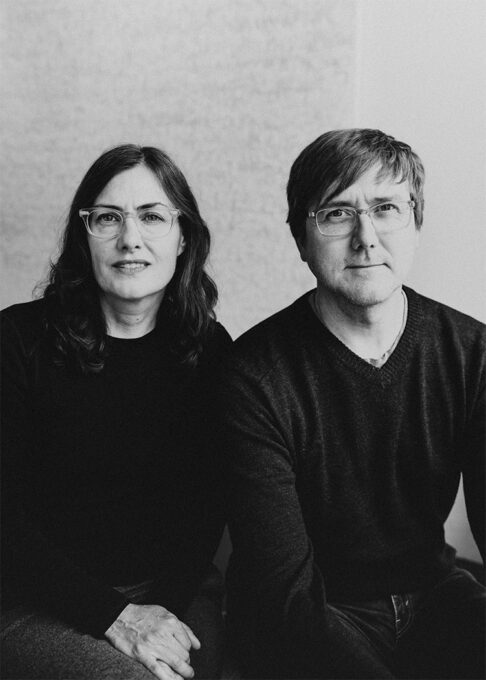 The SkLO Studio collections, centered around hand-blown Czech glass, are designed by SkLO partners, Karen Gilbert and Paul Pavlak.
Karen Gilbert is an American craft artist, metalsmith and jeweler. As a design director at SkLO Studio, Karen brings her intuitive understanding of craft and making. Paul Pavlak is an American architect and designer; he brings a belief in the honesty of material, expression of process, and simplicity.
For complete catalogs and custom work inquiries, contact Salon.