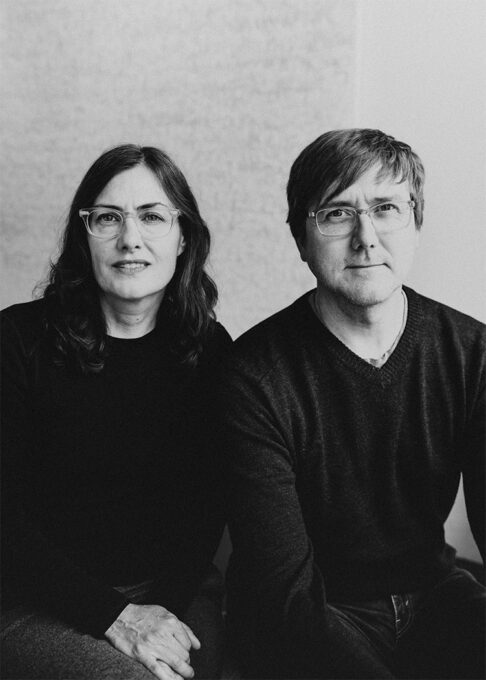 SkLO was founded by husband-and-wife design team Karen Gilbert and Paul Pavlak. As a craft artist, metalsmith, and jeweler, Karen brings an intuitive understanding of craft and making, while Paul's background in architecture and design lends an emphasis on honesty of material, expression of process, and restraint.
From its base in Northern California, SkLO dovetails modern design with centuries-old tradition to produce handcrafted lighting that is a study in refined simplicity. Individually crafted of solid brass and hand-blown Czech glass, each piece in SkLO's lighting collection is made with a deep appreciation for the richness of its organic material and the historical craft tradition it embodies.
For complete catalogs and custom work inquiries, contact Salon.