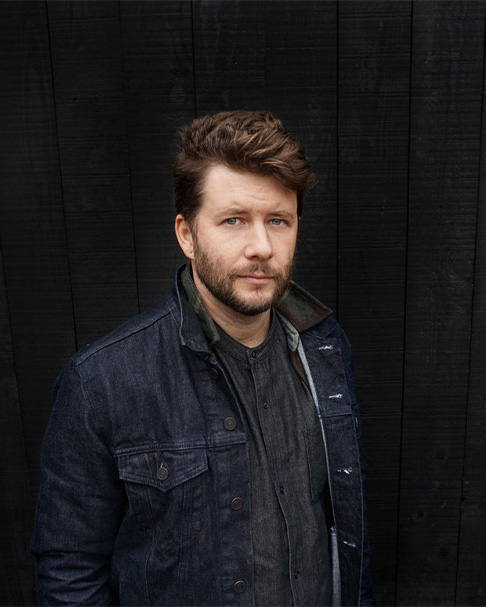 In an ongoing conversation between the fabricated and the elemental, Simon Johns creates one-off and limited-edition pieces of sculptural furniture and lighting from a studio in the secluded woods of southern Quebec.
Simon's work is a product of observing and living with the pure and raw shapes of his surroundings. His work harnesses the unaltered physical traits of his primary materials to evoke the emotions we feel when we are in nature. The designs are imbued with a sense of contemplation, offering an invitation to evaluate our connection to our own environment.
To lift your project to new heights, let Salon help you get started on a statement piece from Simon Johns.