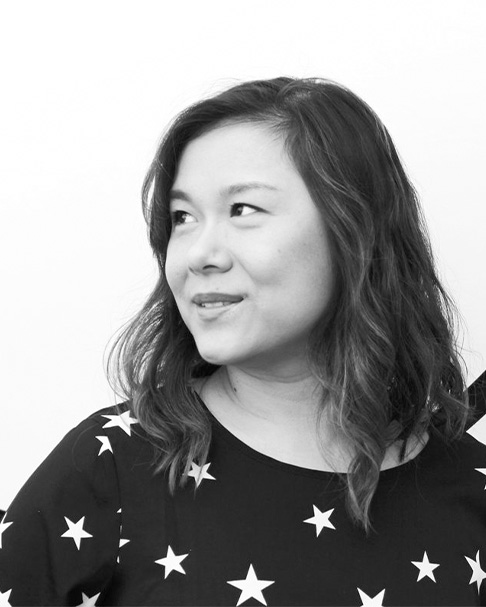 Rosie Li Studio is a lighting design practice formed by designer Rosie Li and engineer Philip Watkins. Rosie is a Chinese-born American designer focusing on sculptural lighting. Blending geometric forms with organic elements in her Brooklyn studio, her works challenge visual perception and blur the lines between product and sculpture.
Parts are fabricated in-house or culled from local vendors and meticulously assembled by hand.
Each piece is made to order. To start yours, contact our team.