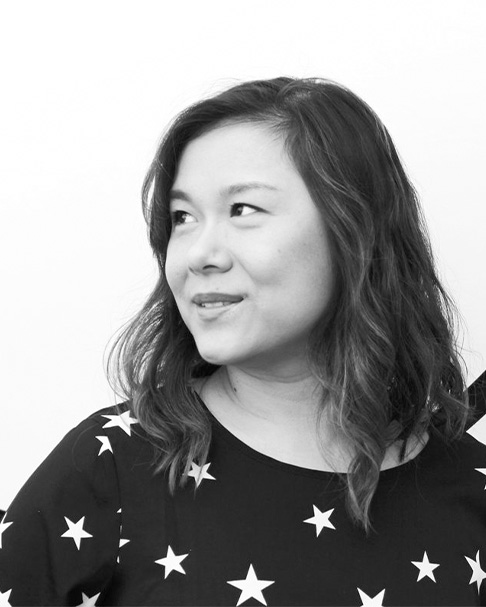 Rosie Li is a Chinese-born American artist and designer of sculptural lighting and objects. She opened her atelier with engineer Philip Watkins in 2015 to focus on iterative lighting series and private commissions.
Rosie's work explores underlying links between nature, mathematics, and geometry. Components are fabricated in-house by studio artisans and sourced from small-batch vendors. Constructed using simple geometric modules and natural, pared-down forms, each fixture is made to order and meticulously assembled by hand.
To commission your own Rosie Li lighting, contact the Salon team to get started.