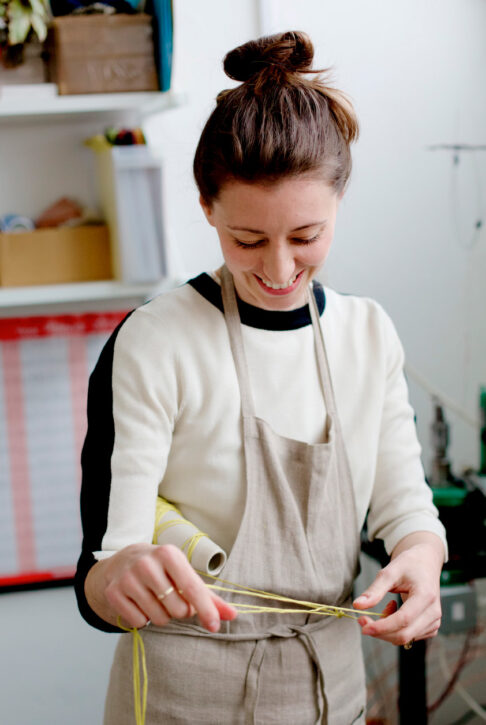 Naomi Paul is a London based design studio where hand crochet is elevated from craft to art. Naomi Paul's lighting designs are unique, utilizing iconic silhouettes combined with functional integrity.
The crocheted lighting collections include simple and statement pendants. Luminescence and acoustics are enhanced by uniform stitching and quality of the fabric. Each piece glows with a warm ambience – a result of the time, care and attention to detail invested by hand-making.
Transform your space into an exceptional place with the help of Naomi Paul and Salon Design.