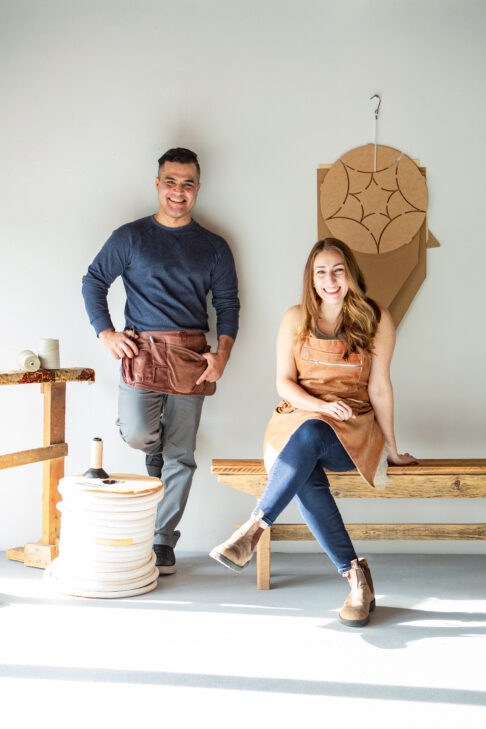 Designers Celina and Najeeb have been making high-end, custom furniture for over 20 years. Their work graces some of the finest homes coast to coast, and looks as good today as it did on day one.
Built on the belief that the world needs better furniture – not more nor 'fast' furniture, ffabb creates pieces that last. Furniture as beautiful five years out as it was on the shop floor.
Based in North Vancouver, CA, ffabb designs, builds, and upholsters each piece in-house.
Dreaming of a modern classic that will stand the test of time? Here, let us help you create it.