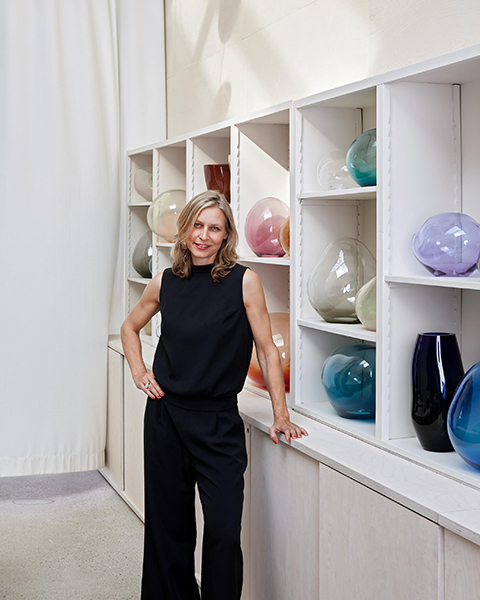 Light objects float weightlessly in space. Fragile, iridescent, timeless. ELOA is a modular lighting system composed of unique handcrafted glass pieces. Select from a variety of hand-blown forms, which are one of a kind in shape, size and color – unique.
ELOA combines the craft of ancient glassblowing with a simple, yet distinct design. In order to achieve the large size of the glass objects and working without forms, it takes a high level of refined craftsmanship and skill performed by only a few master glassblowers.
Work with Salon to create your custom ELOA lighting installation.