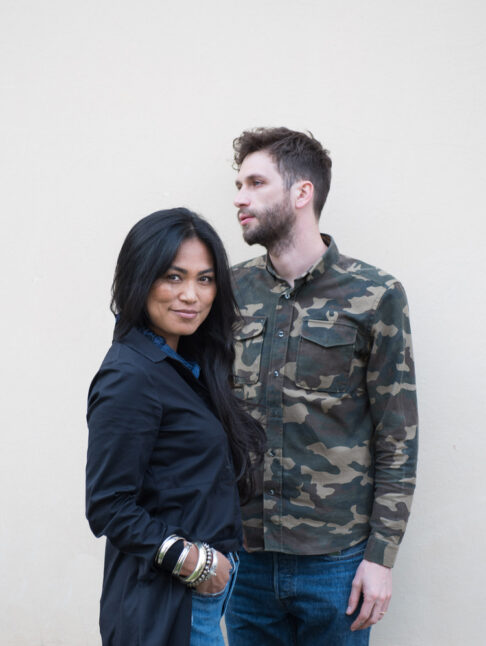 Based in Toulouse, France, Atelier Février designs and creates luxurious statement rugs with a timeless aesthetic. The designs are the epitome of contemporary art fused with traditional craftsmanship. The rugs feature one-of-kind color palettes and original cutouts. Each signature pattern is first hand drawn on paper, scaled up, and then hand knotted by expert weavers in Nepal.
Atelier Février is headed by entrepreneur Lisa Mukhia Pretet, and Florian Pretet – a graduate of the Parisian Fashion School, Studio Berçot.
Each rug from Atelier Février is special. We would love to help you customize a beautiful, unique rug for your project.