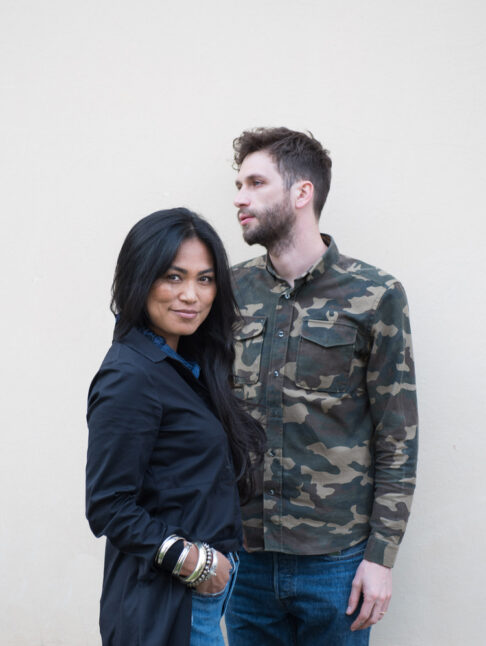 Based in Toulouse, France, Atelier Février designs and creates luxury, timeless, statement rugs. The designs are the epitome of contemporary art fused with traditional craftsmanship, featuring one-of-kind color palettes and original cut-outs. Each signature pattern is first hand-drawn on paper, then scaled-up and hand-knotted by expert weavers in Nepal.
Atelier Février is headed by entrepreneur Lisa Mukhia Pretet and Florian Pretet, a graduate of the Parisian Fashion School Studio Berçot.
Each rug from Atelier Février is special, we would love to help you customize a beautiful, one-of-a-kind rug for your project.