Have something to say?
Whether you are working on a project you'd like to tell us about or would like more information on a designer, we look forward to hearing from you.
Salon at the Beach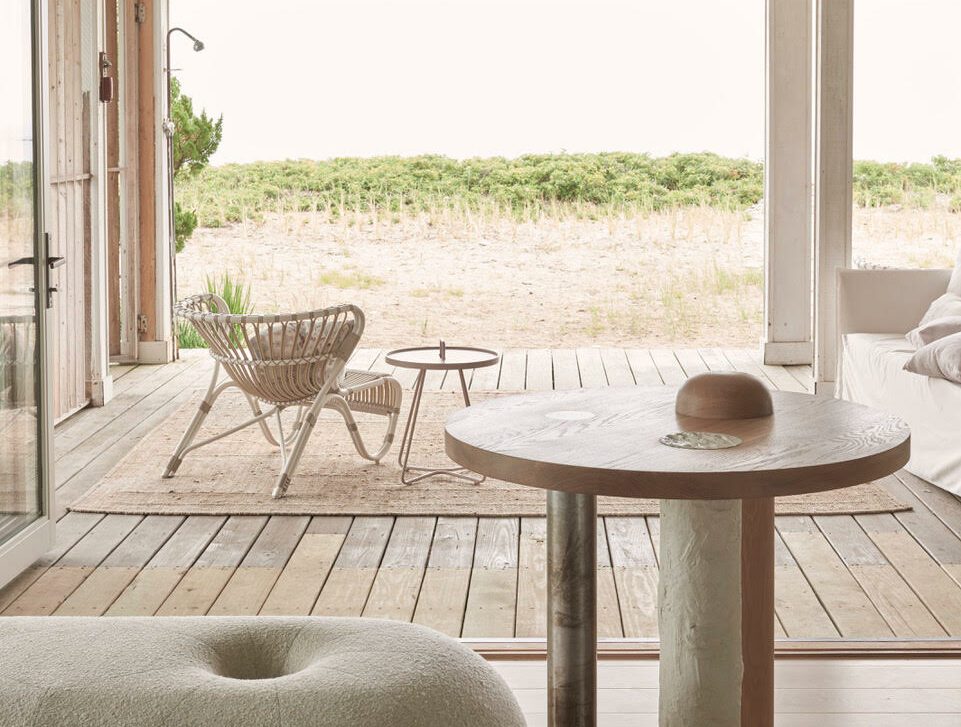 Salon at the Beach is our concept home in Scarborough, Maine featuring works from many of our artists. Come visit to see these pieces in situ in the coastal calm of Maine.
Contact us today to make an appointment.
Showroom & Gallery
27 Vestry St.
New York, NY 10013
Showroom Hours
10am – 6pm
Monday – Friday