Who We Are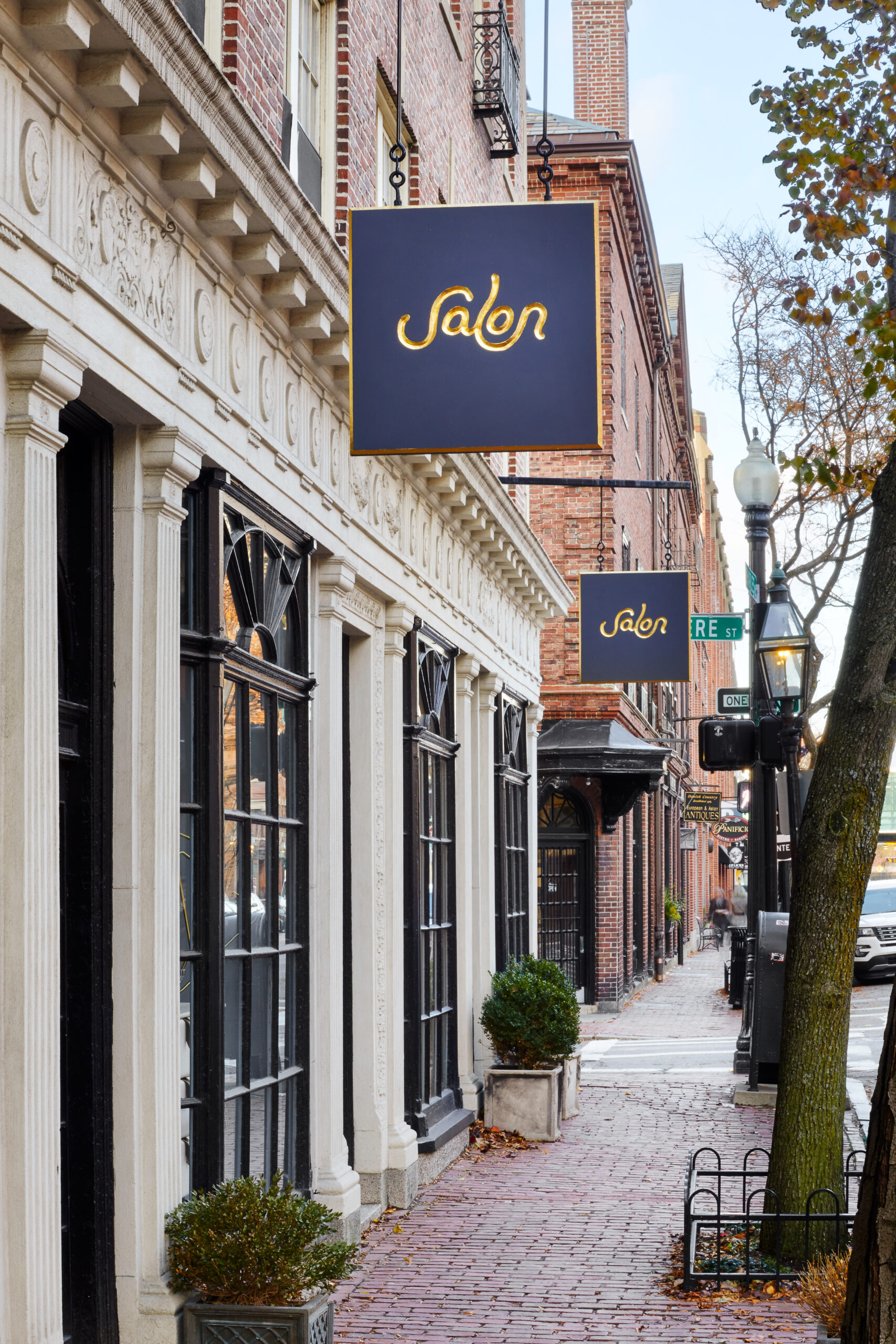 In great spaces, great ideas are born.
This is why we are passionate about design that captures the imagination.
We curate and cultivate talented artists and makers from across the globe; seeking those with the most inspired designs and innovative techniques.

These handpicked makers create unique statement pieces that catch the eye and ignite curiosity; asking us to question the boundaries between art and function.
Our pride comes from our service.

We pair our clients with their ideal artisan, then facilitate the selection and customization of offerings to fit the needs, aesthetic and budget of each project.
We ensure seamless logistics coordination and 100% satisfaction with the final result.
Whether you know exactly which piece you would like, or can't quite put your finger on it, we will help.
At Salon, every piece makes a statement.
What would you like to say?
Why Salon?
Saves time: Salon can recommend artists, specific works, and custom options to fit your project – saving you sourcing time, and clearly laying out your available options.
Make confident decisions: Salon can also help to render pieces into your project to ensure just the right fit.
Access to trade discounts: With one universal application, Salon offers trade discounts across all artisans which increase in proportion to your orders and order history.
Logistics management: Salon will manage communications with the artists, ensure timely delivery and installation.