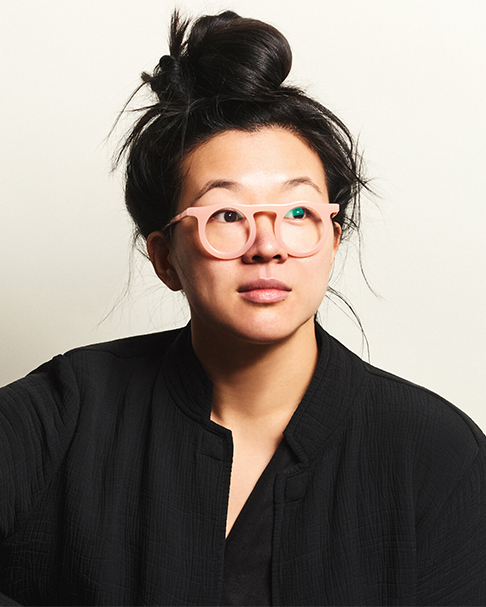 Work in Use is a Providence, Rhode Island based design studio committed to the production of high-end movement tools. Unlike generic fitness equipment, these objects redefine how we think about form, materials, and aesthetics in our practice. The objects are meant to be used and displayed in the home, not hidden away but celebrated in their craft and materiality. Work in Use was founded by Wu Hanyen in 2019.
Wu is passionate about creating an active community of movers who are inspired by good design. As a designer and a woman, she is interested in reframing the way we understand our practice by looking at softness, shape and touch.
Bring these stunning pieces of equipment into your wellness space by contacting Salon.