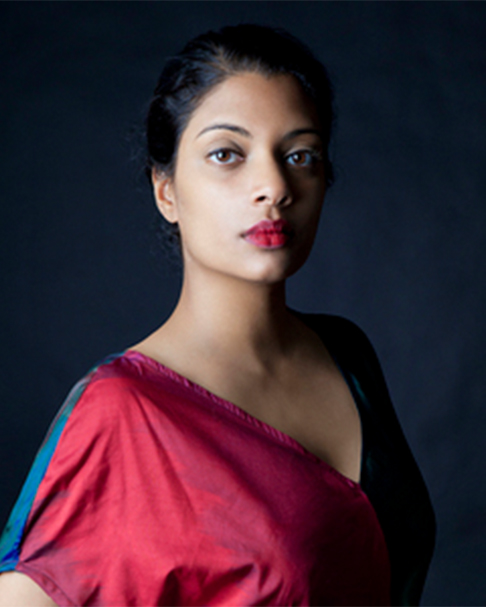 Arati Rao established Tantuvi in 2012, while traveling through India, reconnecting with her ancestral roots and cultivating a relationship with India's hand-loom textile traditions.
Tantuvi works with Ikat weavers in South India, reinterpreting traditional patterns and weaves of the region as well as dhurrie weavers of North India for their flat weave rugs.
By working collaboratively with their hand-loom co-operatives, Tantuvi helps sustain the artisans and craft to preserve their intimate traditions of hand spun, dyed, and woven cottons and silks of the Eastern Ghats and Rajasthan.
Let us help you create the perfect sustainable rug for your space using Tatnuvi's expertice and artisanship.