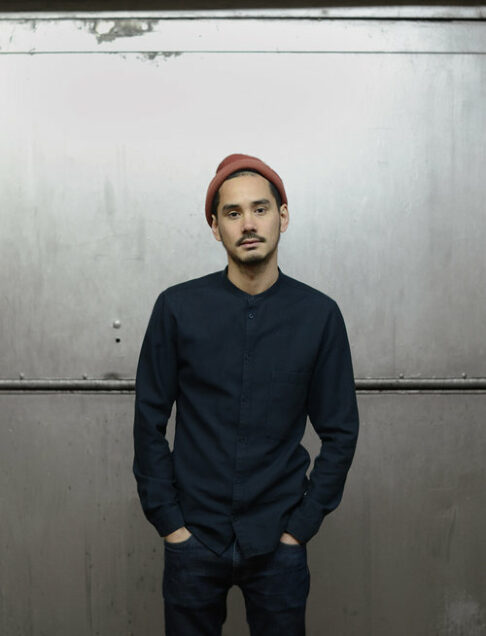 Robert Sukrachand is a New York City based furniture designer who launched his first collection in 2015.
Drawing from his background in photography and traditional wood craft, Robert's designs explore geometry, volume, and reflection in unexpected ways. Employing novel material and color combinations, he seeks to create dynamic objects that remain in motion as the viewer engages them.
Robert produces objects that are thoughtful without being overwrought. His work is inspired by geometric abstraction, classical mathematics, and natural materials.
Start your uniquely modern collaboration with Robert by reaching out to Salon today.