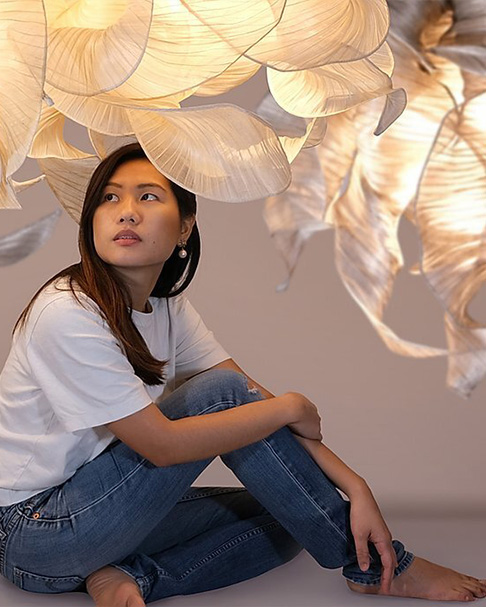 Studiomirei was founded in 2019 by Mirei Monticelli, a Milan-based multidisciplinary designer who started her career in her birth place, the Philippines.
Studiomirei is deeply rooted in creating conscious and sustainable lighting and objects while working indiscriminately with industrial and traditional processes.
Each lighting design is made of Banaca fiber, cultivated from the Philippines and woven by a community of weavers found in the province of Bicol.
Bring a piece of Studiomirei's award-winning work into your next project; Salon is here to help you select sizes, colors and more to ensure its perfection.