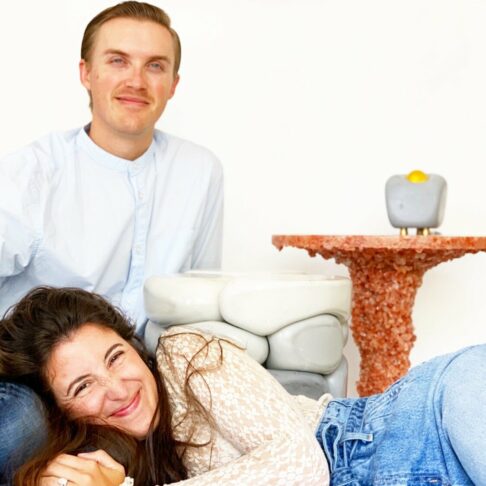 Prince & Fox is a Los Angeles based furniture design studio founded by partners Cecilia and Taylor.
The body of work the duo designs enchants audiences with meditative tactility and an immediate connection with nature. Bridging organic concepts with functional fine art, the outcome of their work is between sculpture and furniture.
Bring nature and art into your home with a one-of-a-kind piece from Prince & Fox; Salon will help see your vision made reality.