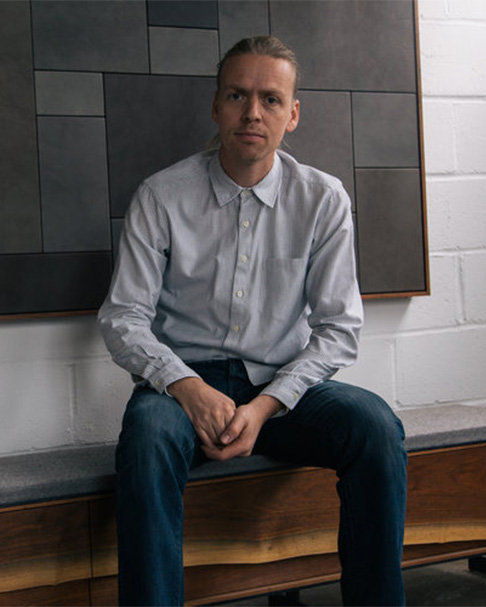 Patrick Weder's Brooklyn studio creates furniture, sculpture and lighting influenced by Swiss precision, nature, and design's relationship with urban skylines. Defined by the obsessive exploration of the balance between functionality and the persistent search of new forms, his work resides in the space between art and design.
Weder thoughtfully guides raw materials into harmony with clean lines and juxtaposes them against industrial forms. Through his eyes, even concrete becomes soft and approachable. He creates innovative and surprising uses of space with one of a kind, site-specific installations and custom collectable design. With his great passion for nature and the environment, Weder maintains focus on sustainability and selective designs built to endure through the ages.
For a custom piece that explores nature and industry from Patrick Weder, contact Salon.