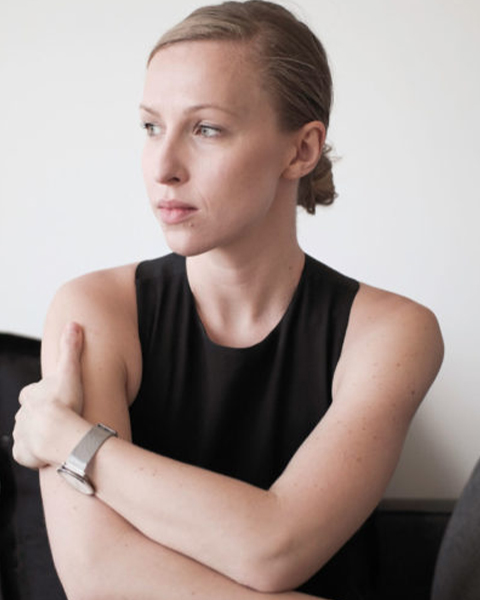 Natalia Landowska is an artist and designer creating ceramic lighting works in Dumbo, Brooklyn.  Landowska began her ceramic practice in 2019 as a parallel to her eponymous interior design firm.
Ceramics serve as a counterweight to the simplicity and functionality of interior design work. She moves from one side of her studio to the other: from pursuing beauty and harmony in the spaces she creates, to the embrace of weirdness, imperfections and chaos in ceramics.
Salon is here to help you select and customize other-worldly lighting from Natalia; contact us.