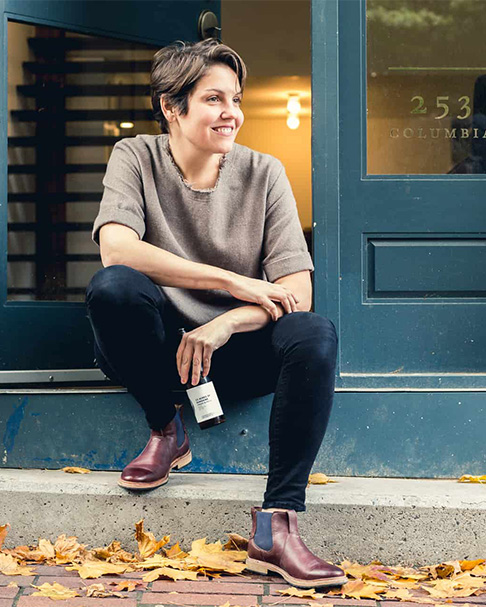 Kate Duncan produces bespoke, heirloom quality furniture out of her Toronto studio.
Each piece is crafted by hand utilizing traditional joinery and manufacturing techniques. Flawless dovetails and delicate knife hinges done up in sustainably harvested solid North American hardwoods set her work apart.
Duncan's work is clean and contemporary, heavily influenced by the architecture of the Brutalist movement made popular in the 70's and 80's.
Allow Salon to provide more information on finishes and custom offerings to perfectly fit one of Kate's pieces into your next project.