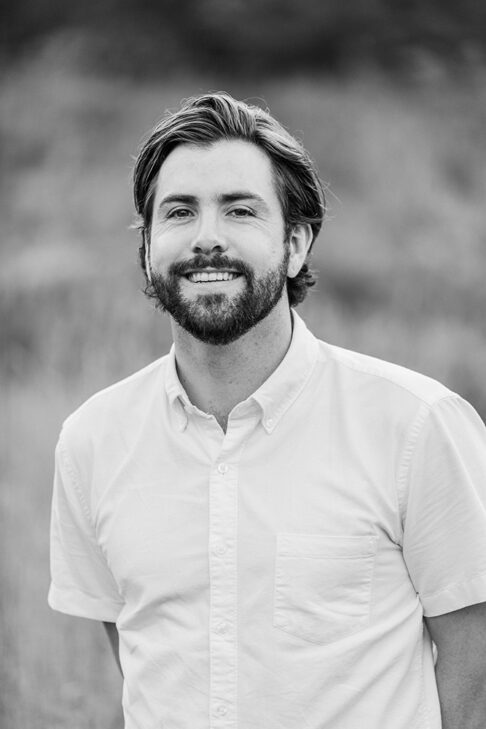 Hamilton Holmes is the namesake creative furniture design studio based in Ontario, Canada. Holmes combines his contemporary aesthetic with exquisite details and builds on a foundation in craft, interest in art, and ethics focused on sustainability.
The studio combines traditional techniques like hand cut joinery and proportional design to guarantee that each piece is heirloom quality and made to last generations. From initial sketch to final touches, each piece is artisan made and crafted in house, ensuring the maximum attention to detail.
Holmes believes in designing and building work that will last the test of time. The aesthetic that he applies references the foundation of the past, and pushes the contemporary vanguard of the future.
Contact us for more information on Hamilton Holme's catalog and commission-based work.