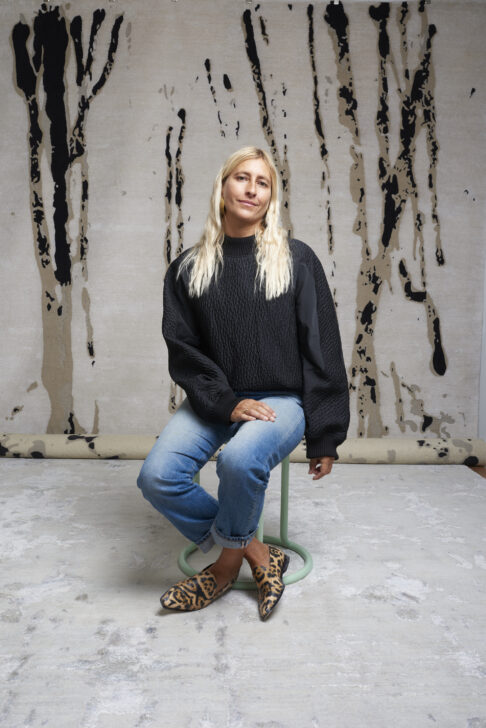 Eskayel is a New York-based textile design studio that weaves fine art with exacting craftsmanship. Dedicated to sustainable innovation and lasting beauty, it treats all environments conscientiously.
Each of Eskayel's one-of-a-kind designs originates from a painting inspired by nature or travel and are created by studio founder, Shanan Campanaro.
Using eco-friendly methods, including water-based pigment ink, regional production and sustainably sourced materials, Eskayel evolves these artworks into hand-tied rugs, wall coverings, home linens, fabrics, furnishings, accessories and more.
Bring Ezkayel's art into your design; contact Salon to get started on a custom print and textile.