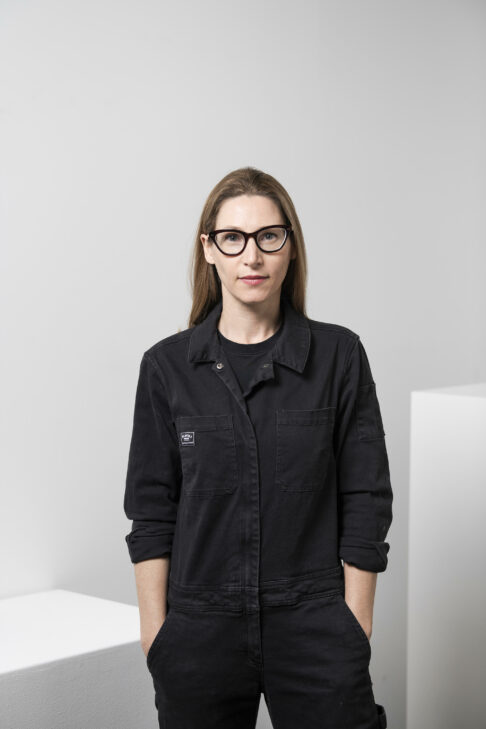 Founded in 2014 and based in Los Angeles, the Elyse Graham Studio is a place where unusual materials and experimental processes are implemented to create a melding of art and object. Elyse Graham designs by making—with an emphasis on capturing the unique properties of the materials used through exploration and innovation.
Each piece is non-repeating and completely individual. Every process – from how colors are mixed to how forms are cast – is designed to highlight and celebrate the time-based, made by hand quality of the work. All pieces require a specific kind of care and attention at every level of production.
With an offering that spans vessels, lighting, mirrors, furniture and accessories, Salon can hep identify and customize the piece(s) that are perfect for your project.