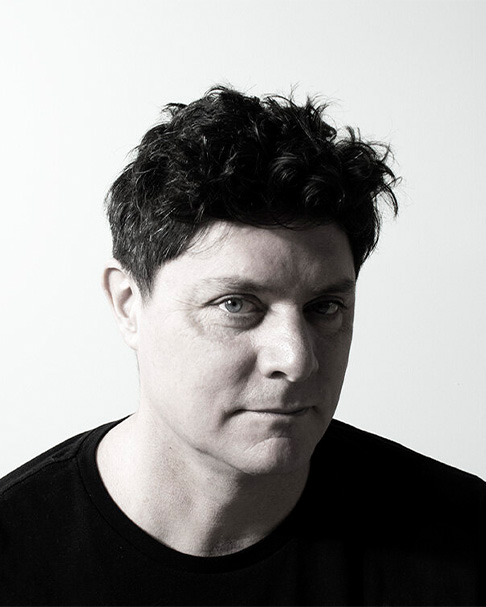 Founder and Creative Director Quinlan Osborne worked as an architect for fifteen years prior to shifting his attention to the world of collectible design and furniture. He has established an instantaneously recognizable aesthetic for Claste Collection that is rooted in his passion for contemporary design.
Claste Collection has produced a body of work built around an aesthetic of new minimalism, resulting in a refined, sensual collection. Claste provides grounded moments of reflection, devoid of distraction yet monumental and bold.
To get started on a boldly minimal piece, contact Salon; we'll help walk you through materials, sizes and combinations available to elevate your space.