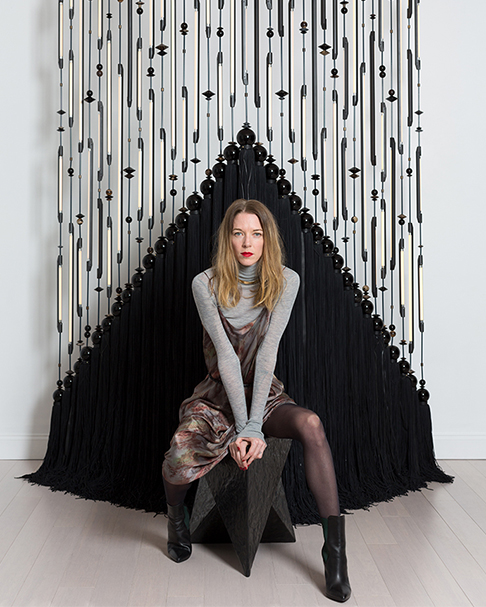 Self-taught lighting designer Bec Brittain established her New York City studio in 2011. Bec designs and engineers all of her products using a variety of techniques and a network of New York-based fabricators and artisans.
In her small-scale studio, crossover and cooperation underpin a strong, tight-knit team. Spanning pendants, sconces, freestanding floor lamps, and chandeliers, each piece is assembled by hand under Bec's supervision. This hands-on approach is equally effective for small and large projects, and for production pieces as well as custom work.
We'd love to pair you with the perfect Bec Brittain lighting fixture or work with you to create a custom masterpiece for your environment.