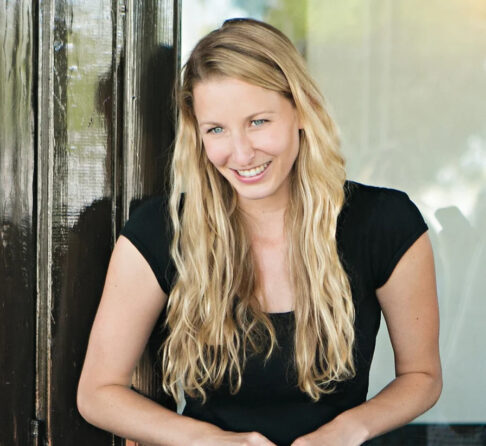 Brit Kleinman is the founder and creative director of AVO, a notable art and design
studio based in New York. Since its inception in 2014, Brit's work with AVO has become synonymous with exceptional objects, surfaces, weavings, and art installations. AVO excels in designing and crafting pieces for residential and commercial projects, ranging from intricate objects to bespoke site-specific commissions. Born and raised in Los Angeles, Brit was surrounded by art
from a young age and honed her skills by studying industrial design at RISD. With over 15 years of experience, she brings a breadth of knowledge to her artistic practice, consistently collaborating with clients who seek innovative ideas for their spaces.