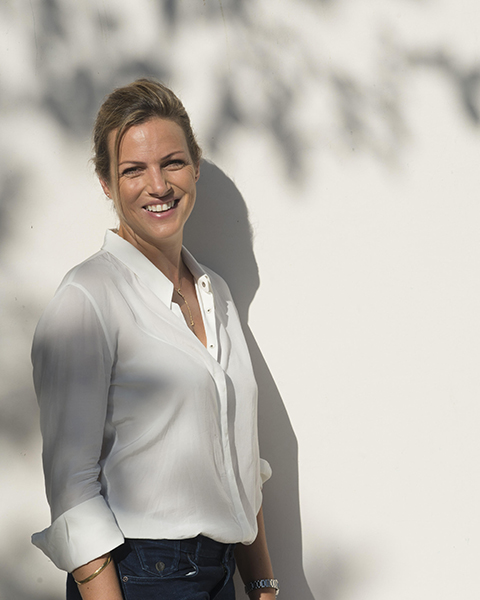 Operating from a London-based studio, Atelier001 is a luxury lighting brand celebrating artisanship by creating beautiful, collectible lighting objects with the highest attention to detail and finish. The designs are curated by acclaimed lighting designer and artist, Eva Menz, who is committed to making exceptional light pieces more accessible to a larger audience. The fabrication of the lights
also aims to support a network of unique makers in what are often described as 'dying trades'.
Looking to add unique, artisan made lighting to your next project? Salon is happy to help you find the perfect piece.