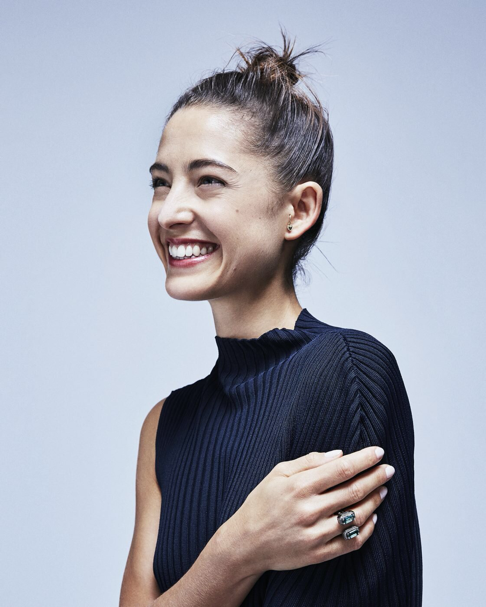 Anna Karlin is a multi-disciplinary designer and artist based in New York City. While her work comprises of lighting, furniture and interior accessories, it also includes interior design, set conceptualization, and graphic design. Most recently, she launched Anna Karlin Fine Jewelry.
She strongly believes that all disciplines contribute wonderfully to each other and, therefore, not one area should remain untouched.
Allow us to help you select the perfect works from Anna Karlin, or facilitate a conversation for custom fabrication.